Gift Shop in Lancaster, CA
You won't experience a gift shop quite like Granicy Square anywhere else! We've been part of the Lancaster, Palmdale, and Quartz Hill, CA community since 1964, bringing our visitors an eclectic experience that's sure to leave them with a lasting, wonderful impression. We offer many services, but we're most-known for our all-natural dog and cat food, skids and antiques. Come see us for Penske truck rentals, explore our gift shop, visit our WWI museum and more. We look forward to meeting you!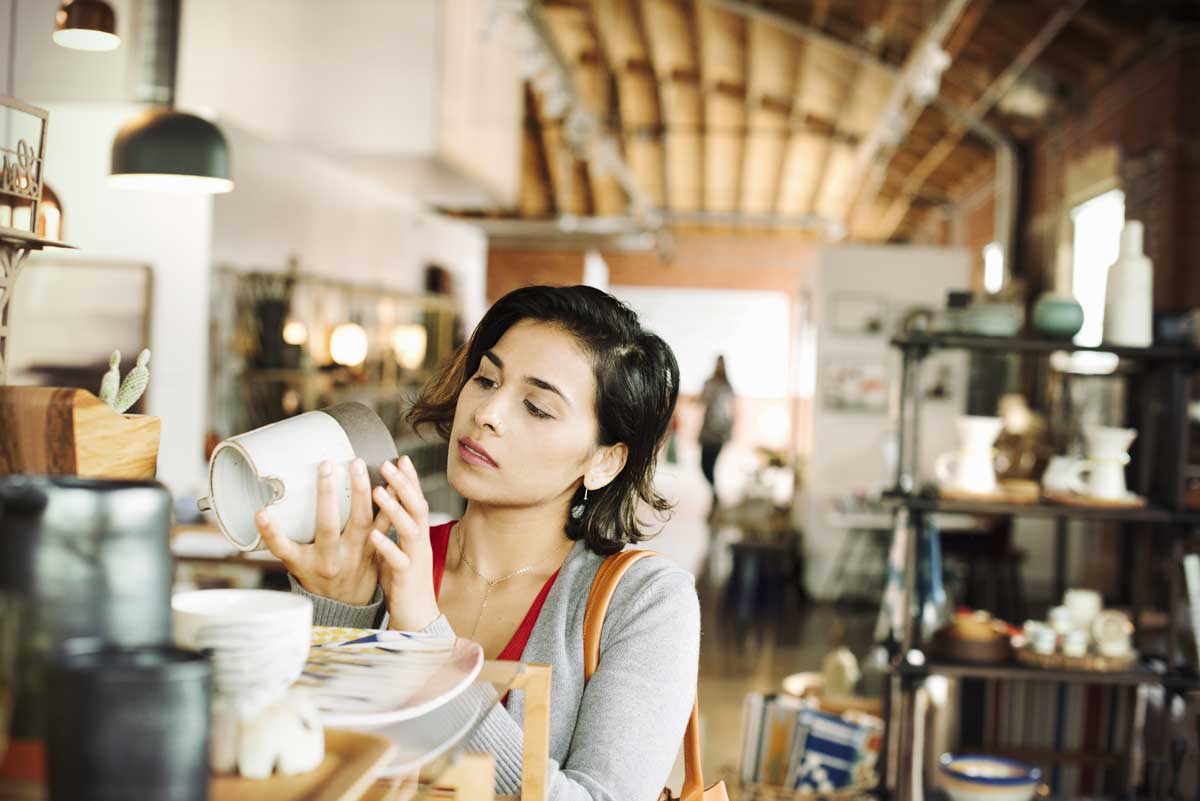 A Shop Like Nothing Else You'll Experience
Whether you live here in Lancaster, CA or are just passing through, you owe it to yourself to pop into Granicy Square. Whether you're here for a few minutes or get pulled in for an hour, you'll absolutely love what you find! Whether you're stocking up on pet food, antique hunting, recycling cans and bottles or want to explore the many facets of our unique gift shop, we welcome you with open arms. We're eclectic—it's part of our charm, and we're certain you'll absolutely enjoy your time with us. We've been a staple in the community for nearly 60 years, and we've evolved to become a destination that everyone has a reason to visit. We've always been a recycling service, following California Refund Value (CRV) guidelines to make sure you're compensated for saving the environment.
Over time, that expanded to upcycling and today, we carry an assortment of appliances and pallets that serve a unique purpose as feature fixtures. If you're more of a collector, make sure to pop into our antique and gift shop, where you'll find a wide range of products that are a true blast from the past.
Stop in Today and Say Hi
Part antique store, part recycling service and part pet food depot, there's always a reason to visit us. When you do, you'll find more than just quality products and services—you'll also find a team that loves to get to know you. Stop in today and say hi—we'll be glad to meet you and get to know a little more about what brings you to Granicy Square.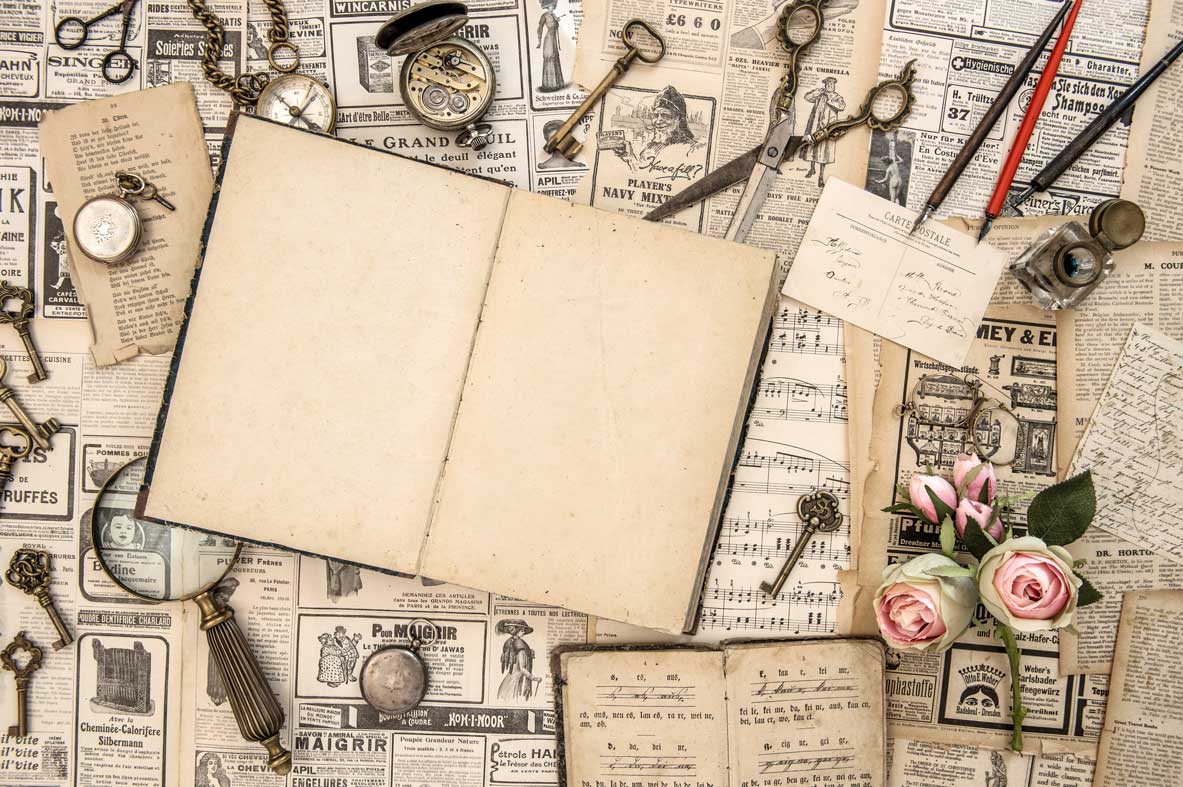 Our unique and eclectic selection of products is expansive and always growing.

We're an authorized rental location for Penske trucks, no matter how long you need it.

We're a State Certified California Refund Value (CRV) Recycler. Come recycle with us!

We're listed in the Marquis Whose Who in America guide and have been for years.

We're part of the Brothers in Arms Memorial Park Project.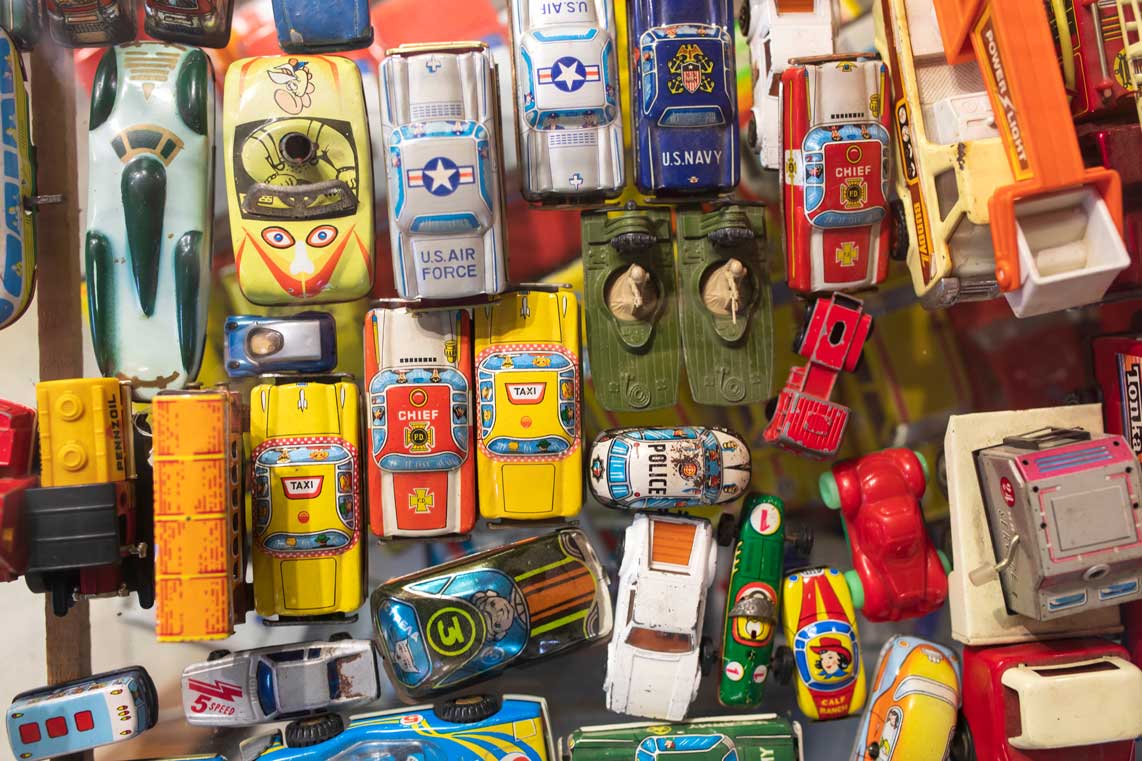 Come Visit us Today!
Ready to explore all that Granicy Square has to offer? Contact us or stop in today and visit us, and explore the many products and services we offer. From feed to antiques and beyond, we've got it all.
Proudly providing antiques, recycling, and much more to Lancaster, CA and more!