Antique Shop in Lancaster, CA
Who knows what treasures you'll find when you visit Granicy Square? We're home to an ever-growing range of vintage antiques—everything from mementos to furniture and beyond. People are always bringing us unique finds and our customers are always eager to leave with something from a bygone age. If you're in Lancaster, Palmdale, and Quartz Hill, CA, stop in and browse through our current antique shop selection to see what's waiting for you!
Vintage Antiques
Whether you're someone who loves to collect Americana or you're an avid enthusiast of entertainment collectibles from a bygone era, you need to visit and shop our antique and gifts in Lancaster, CA.
We've got a little bit of everything! Even if you're not big on collectible antiques, you'll be surprised at what piques your curiosity and grabs your attention in our store. From old tin signage to music records, war memorabilia to old-time kitchenware—our antique shop is a literal blast from the past! Stop in and browse, or tell us what you're a fan of and we'll point you in the right direction.
Our Mini WWI Museum
While not for sale, our WWI memorabilia is a sight you need to see for yourself! Our mini WWI museum in Lancaster, CA is a great attraction that people love to visit, and it's a great little tourist attraction for history buffs. And, if you see something that sparks a patriotic spirit in you, make sure to browse our collectible antiques for more military Americana and collectables.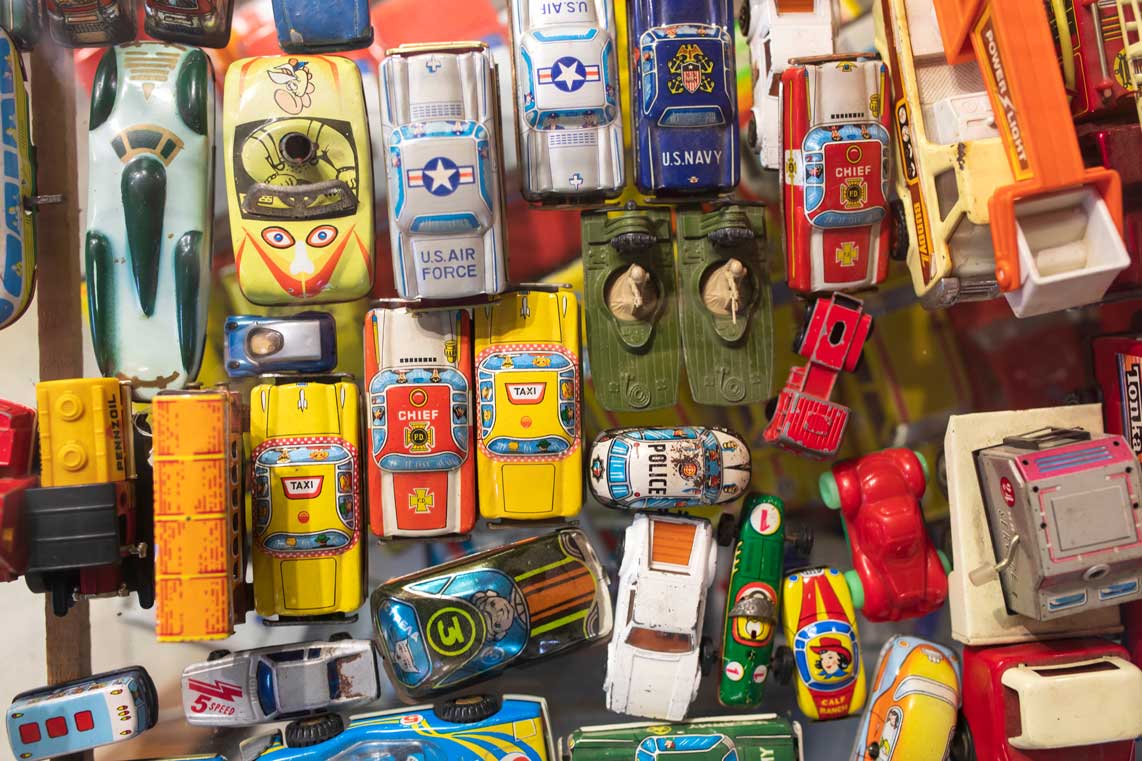 Visit Our Shop
If you're visiting Granicy Square to browse vintage antiques, don't forget to visit our antique shop before you leave! There's a sea of treasures just waiting for you to take home—all sorts of unique and appealing gifts for yourself or someone you know. Stop into our antique shop today or contact us at 661-948-1860 for more information about our collectible antiques, can recycling, and upcycled skids.