Upcycled Appliances in Lancaster, CA
One man's trash is another man's treasure—that is, with a little love applied! At Granicy Square, you'll find a wide range of upcycled products, ready to live a brand-new life in your home. We're the destination for upcycling pallets and repurposing old appliances in Lancaster, CA. if you've got something destined for a landfill, bring it to us instead. We'll find a way to bring it back to life or turn it into something someone else will appreciate.
What is Upcycling?
Upcycling is a form of recycling that takes a discarded or unwanted product and turns it into something completely different—usually a form of decoration or a fixture for the home. Upcycling can be done with anything, and all it takes is a little creative spirit and imagination! For example, many people do upcycled skids and planks into decorative pieces for the home or their landscape. We even have many such pieces at our store for you to look at!
Our Upcycled Products
Our selection of upcycled products is truly one-of-a-kind. You won't find products like these anywhere else in Lancaster, CA, and customers frequently come to us when they're looking for something unique and special to add to their home. Come browse upcycled appliances, upcycled skids, reclaimed wood, restored fixtures and much more. Our selection is one you need to see for yourself—it's filled with imaginative and beautiful uncycled masterpieces.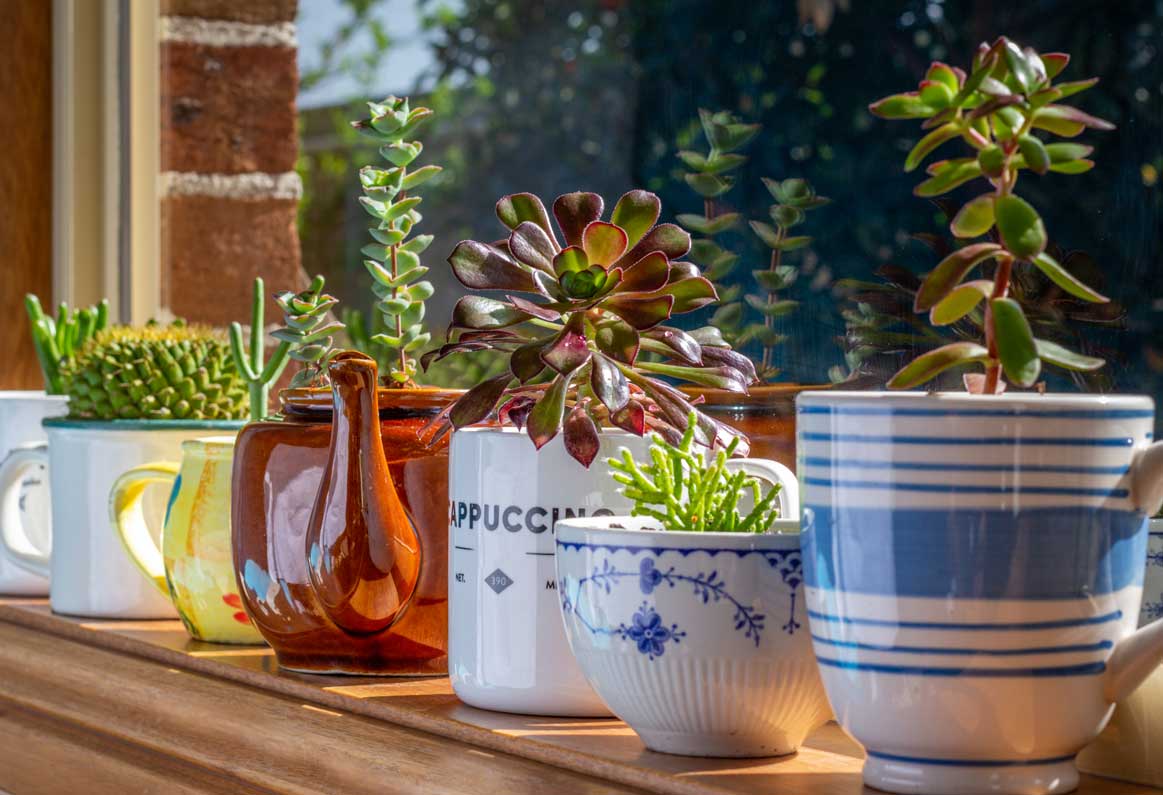 Discover a New-to-You Treasure
Not everything needs to end up in a landfill. In fact, many wonderful products can live on as something else, even after they've reached the end of their useful life. You'll find these treasures at Granicy Square! Stop by today to browse and handle upcycling pallets, upcycled appliances, and numerous other products, and bring home something that's artistic, alluring and totally unique. Questions about upcycling in Lancaster, Palmdale, or Quartz Hill, CA? Contact us today at 661-948-1860 for more information on upcycling, animal food, vintage antiques, and more.